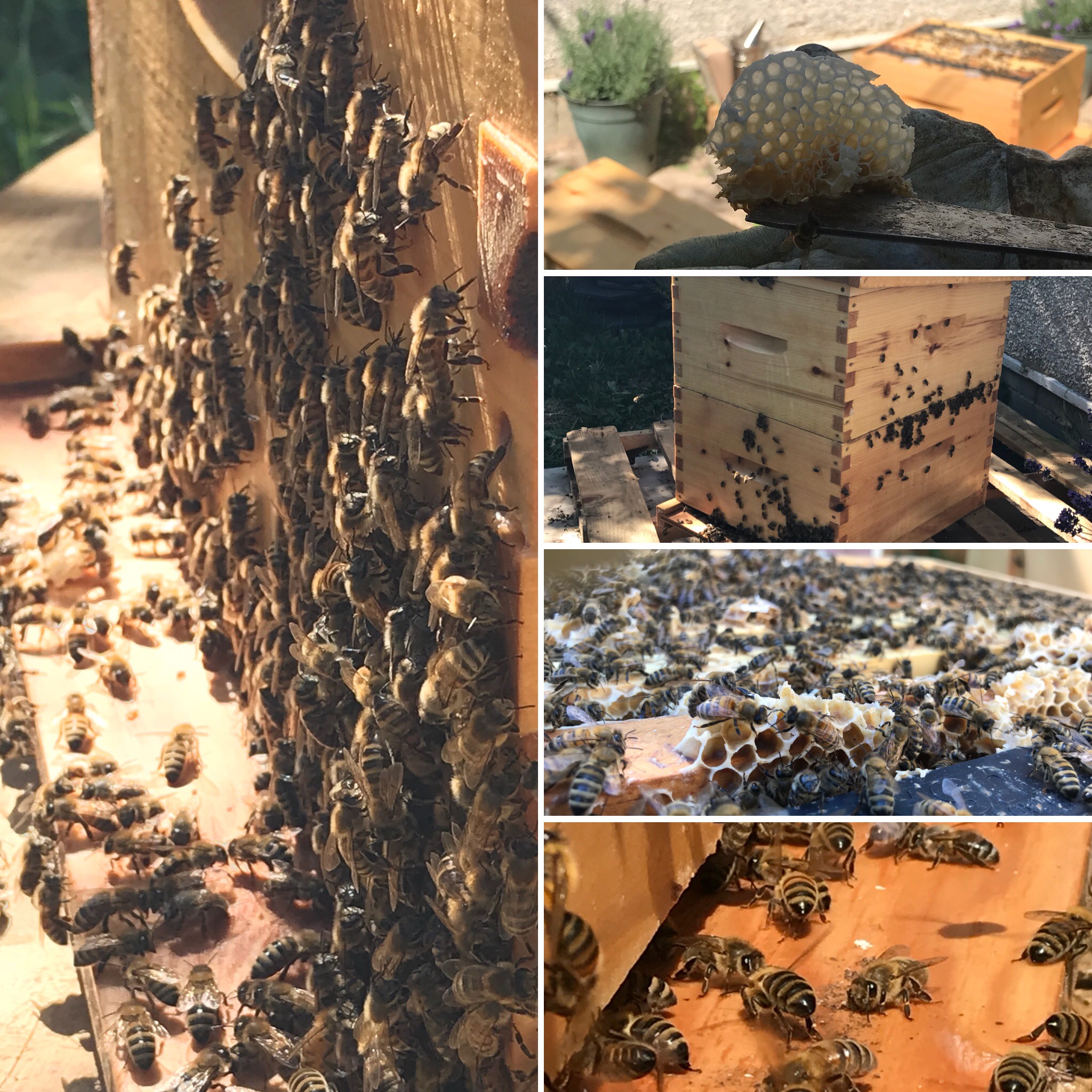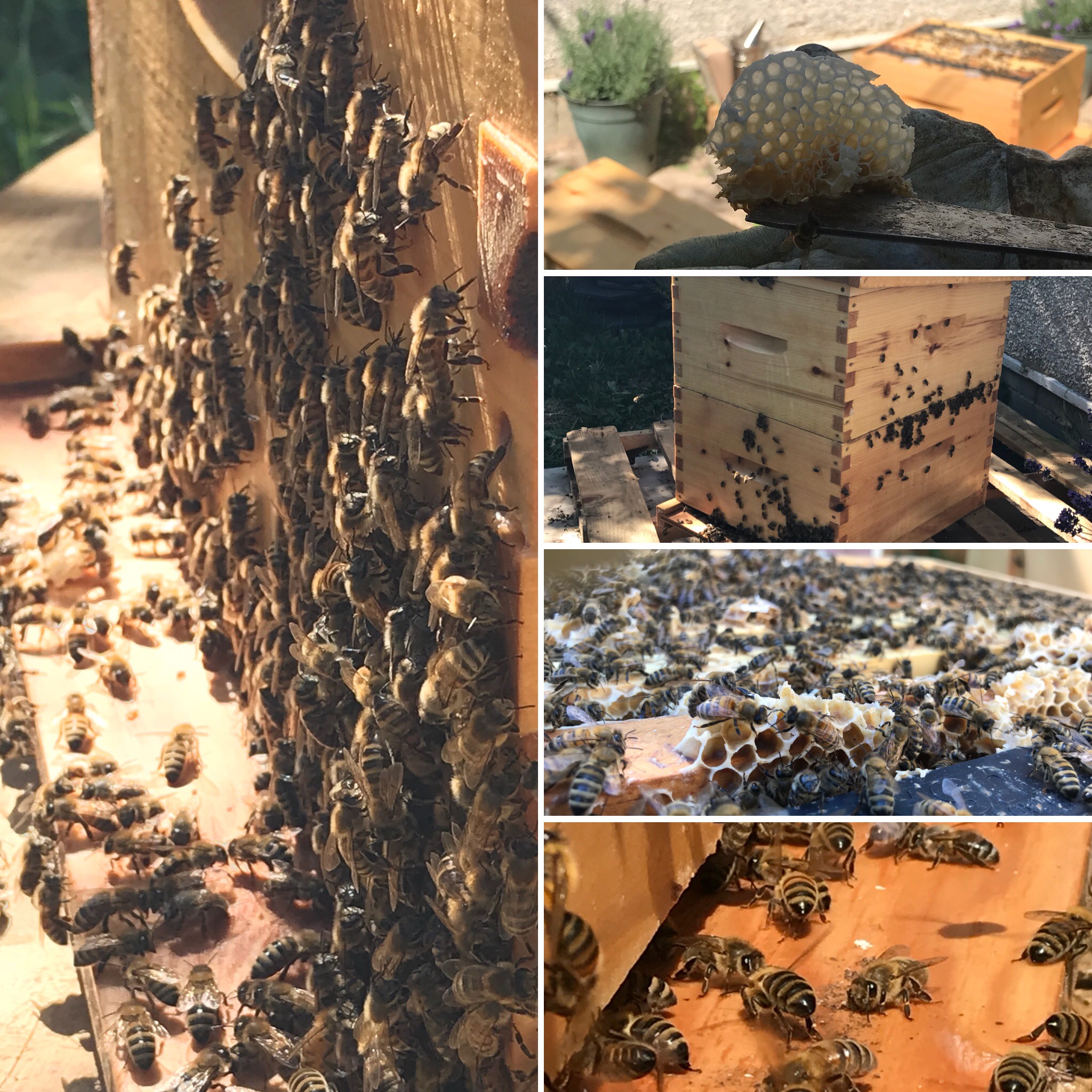 my first NUC
well, here is the day I picked up my first NUC of bees. Such an incredible day!!
mentorship
Without these two, my time would have been far more difficult. Thank you Eric for being a fantastic and Patient mentor. Thank you Christine for sharing time with your husband to help me on the way!
Late night honey
heres a late night shot of the honey spinning ans first strain.
capped honey
so this is what a fram of capped honey looks like right out of the hive.
the process begins
well, honey has been filtered twice, so here we go, jarring time!
family efforts
My mother and uncle helping out with the sticky work!! They have been such a help in the yard this year!!
first year honey!!
And here you have it, the first year batch of honey from the ladies. There wasn't much as the first year they have a lot of work to do building wax, and you don't want to rob them of their honey stores for the winter. So I am thankful for that I got!!